BlogLatest updates from Kathryn Lasky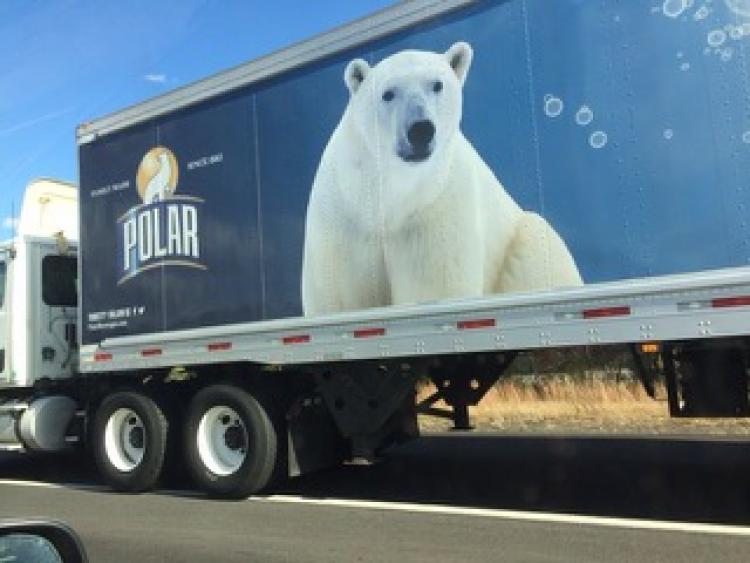 The stars are aligning.
One of my characters on a truck
Stuck in a traffic jam and guess what came lumbering up next to me. Get ready: Bears of the Ice, the Quest of The Cubs, coming February 27 , 2018
Want to learn about upcoming books?
please join our mailing list!