BlogLatest updates from Kathryn Lasky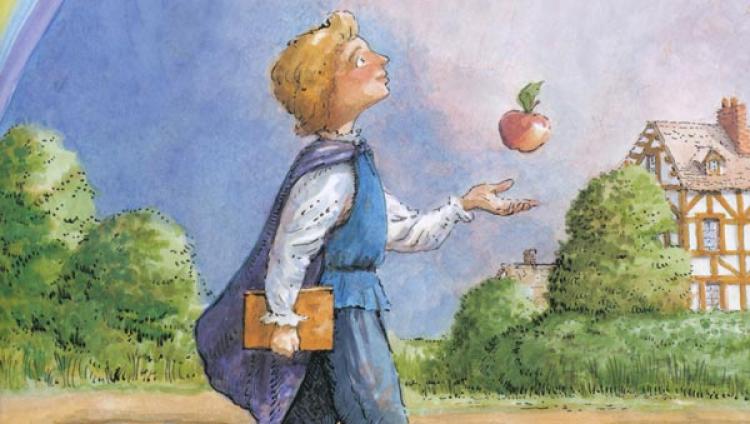 Newton's Rainbow is already a winner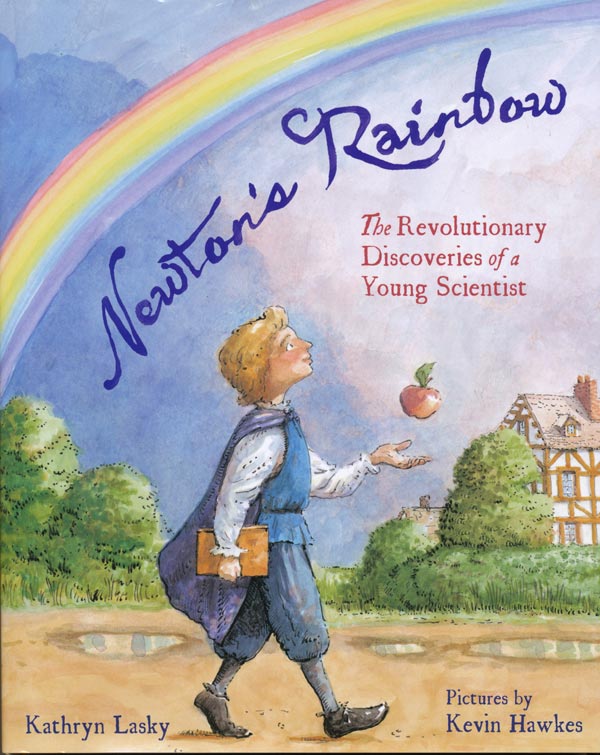 It's a Junior Library Guild Selection
"In keeping with our goal of providing extaordinary reading experience for children and young adults, Newton's Rainbow: The Revolutionary Discoveries of a Young Scientist has been awarded the designation of a A Junior Library Guild Selection."
COMING APRIL 17
---
Related Book
---
Related Posts
Want to learn about upcoming books?
please join our mailing list!