Bears of the Ice
An epic new fantasy series is as beautiful and mysterious as its arctic setting - with two heroes guaranteed to steal your heart.
For generations, the noble polar bears have ruled the Northern Kingdoms. But now, their society is on the brink of collapse. A group of power-hungry bears has seized control, and darkness is creeping across the snow.

Cubs First and Second don't know any of this. Although they're twins, they couldn't be more different. First loves imagining stories, while his daring sister, Second, wants to live them.
When their mother is taken prisoner, the cubs' world falls apart. They know they have to rescue her, but how can two cubs who've barely learned to hunt survive a treacherous journey across the ice? Their only chance is to learn to trust each other and--even more important--trust themselves.
But survival is only the beginning. And soon, these two unlikely heroes find themselves at the heart of a battle unlike anything Ga'hoole has ever seen.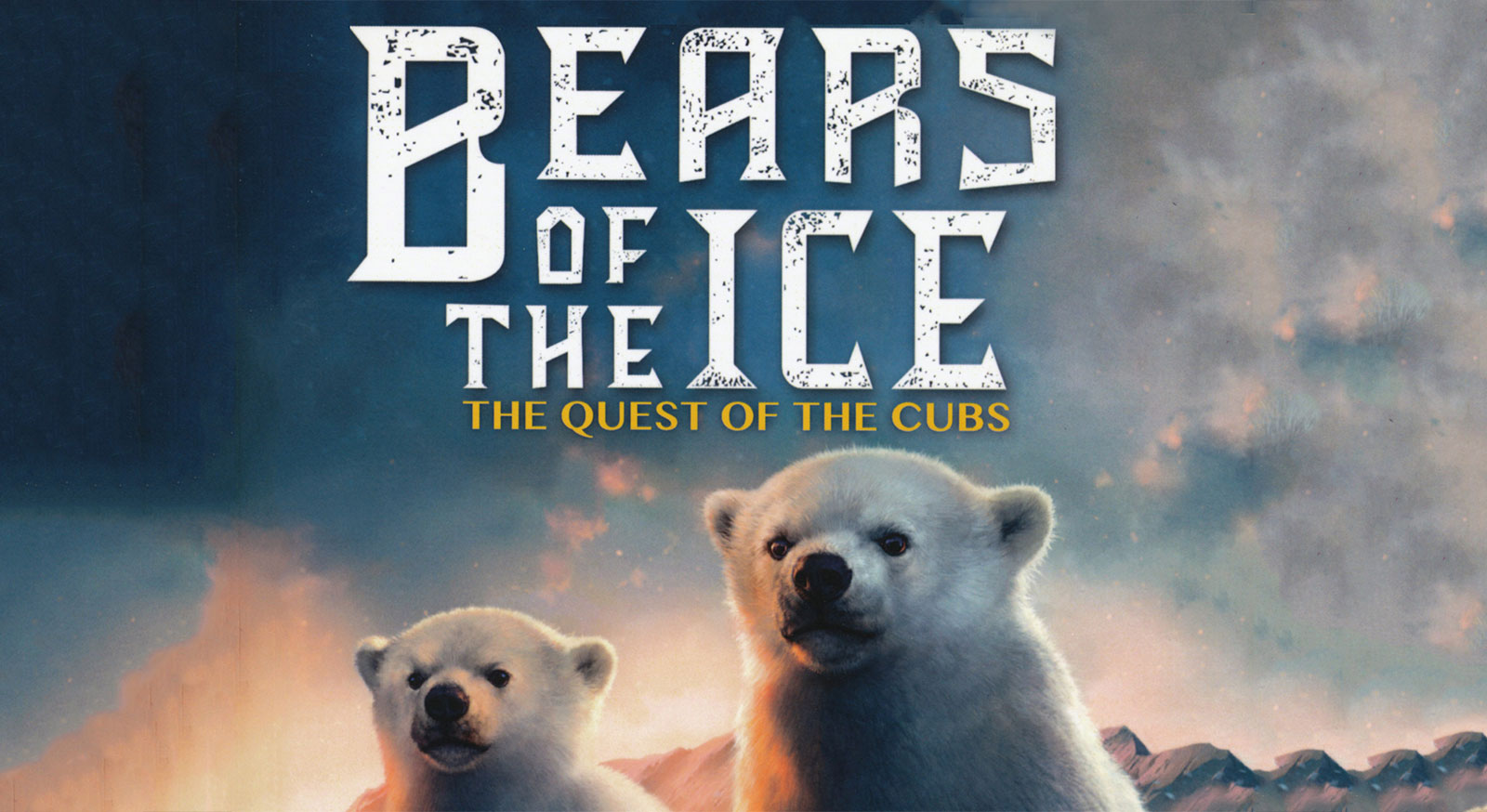 Learn More About the Series
---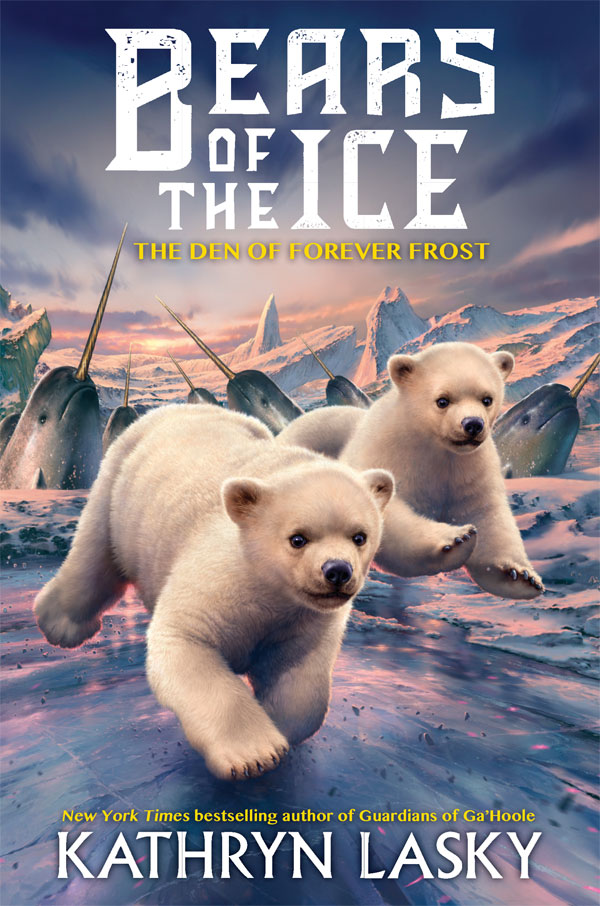 The Den of Forever Frost
Cubs Stellan and Jytte survived their treacherous trek across the Nunquivik, but their quest to rescue their mother has only begun. Svenna is imprisoned at the sinister Ice Clock-the headquarters of the Grand Patek whose dangerous influence is spreading throughout the bear kingdom.
Read More
Buy Now
Want to learn about upcoming books?
please join our mailing list!