BlogLatest updates from Kathryn Lasky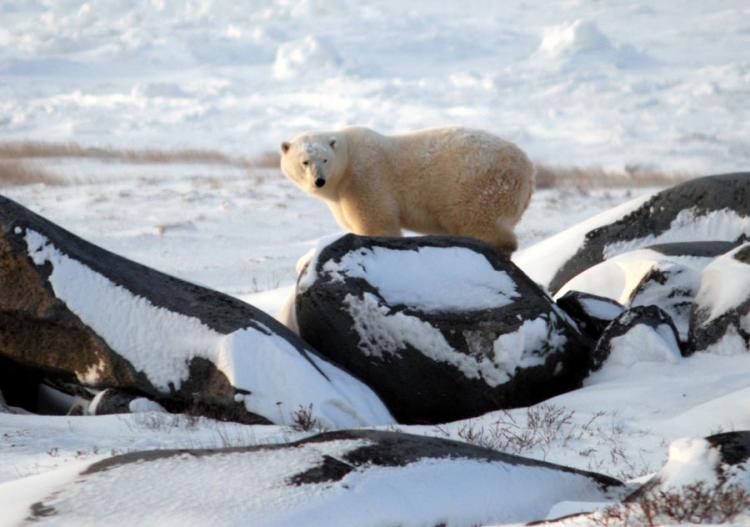 I went to the Arctic to meet real polar bears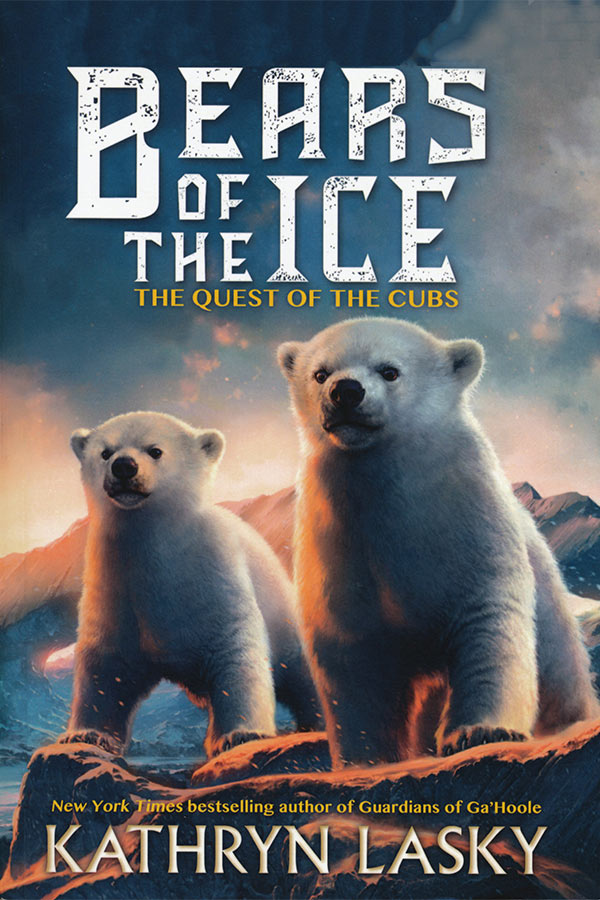 Here's the video documentary, you can see the whole adventure.
Churchill in Manitoba is where the bears gather waiting for the sea to freeze so they can go hunt seals on the ice. I joined them there researching my new book!
---
Links…
---
Related Book
---
Related Posts
Want to learn about upcoming books?
please join our mailing list!