BlogLatest updates from Kathryn Lasky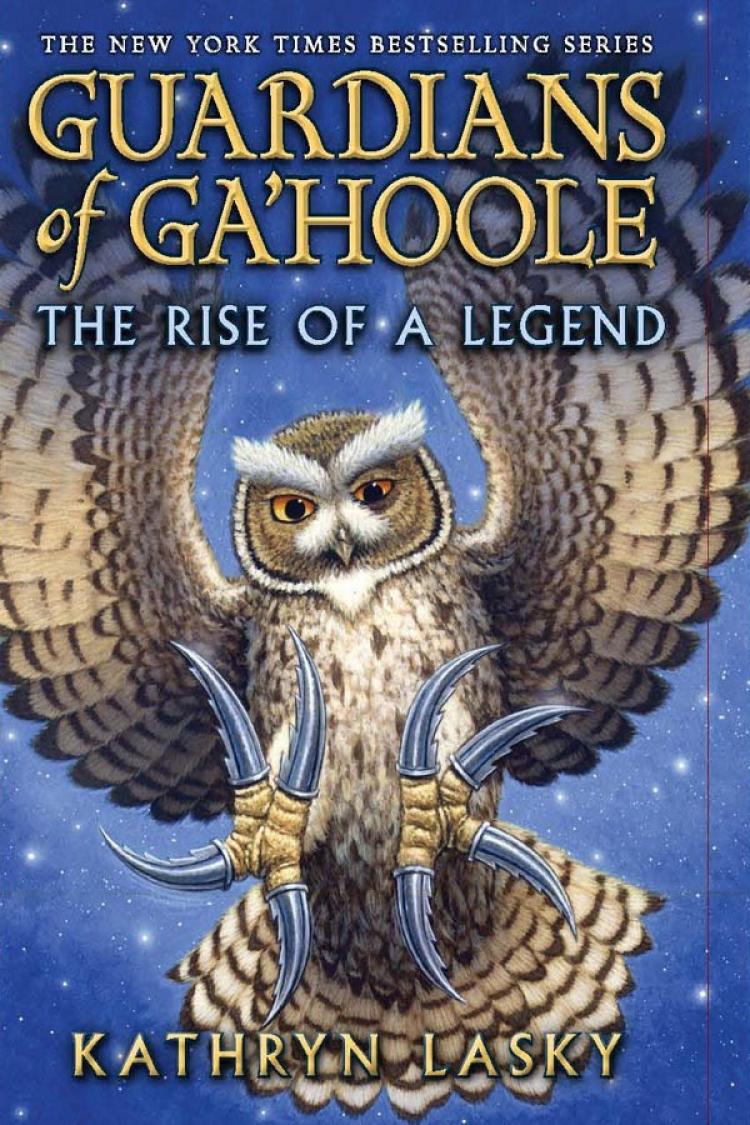 Kirkus gave Rise of a Legend a starred review!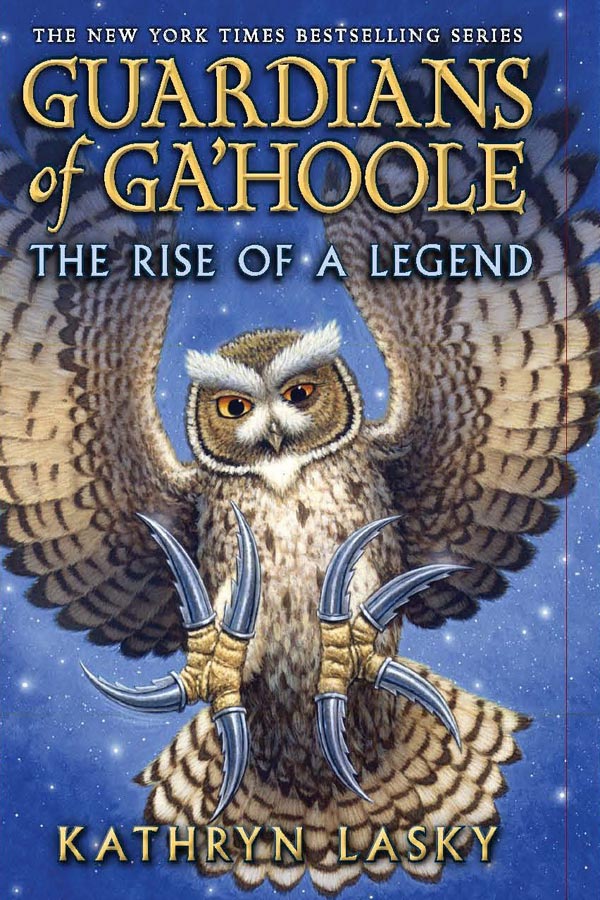 Kirkus Reviews – June 1, 2013
THE RISE OF A LEGEND [STARRED REVIEW!]
Author: Kathryn Lasky
The Guardians of Ga'Hoole gets a prequel, with the history of one of the Great Tree's rybs, Ezylryb.
Lyze, a young whiskered screech owl, is born into the Northern Kingdoms, where war is as much a part of life as a young owl's First Meat ceremony. His parents, veterans of the battle against Bylyric and his Ice Talons, expect their young hatchling to grow up to be a soldier, but Lyze is reluctant to step into that role. The death of his beloved younger sister in a raid changes everything. He begins to apply his mind to the finer points of war, focusing on the elements of weather and battle strategy. He further suggests adding snakes and snow leopards to their ranks. However, Lyze quickly learns that victory comes at a heavy price. Lyze's journey from egg to warrior to ryb enriches the mythology of Ga'Hoole, but it also serves as an unflinching commentary on the ravages of war. While this will undoubtedly appeal to the ardent followers of the series, Lyze's story can be read easily as a stand-alone tale.
Both thoughtful and action-packed, this adventure illuminates the fantastical world that exists between dusk and dawn. (Fantasy. 8-12)
Review Issue Date: June 1, 2013
---
Related Book
---
Related Posts
Want to learn about upcoming books?
please join our mailing list!