BlogLatest updates from Kathryn Lasky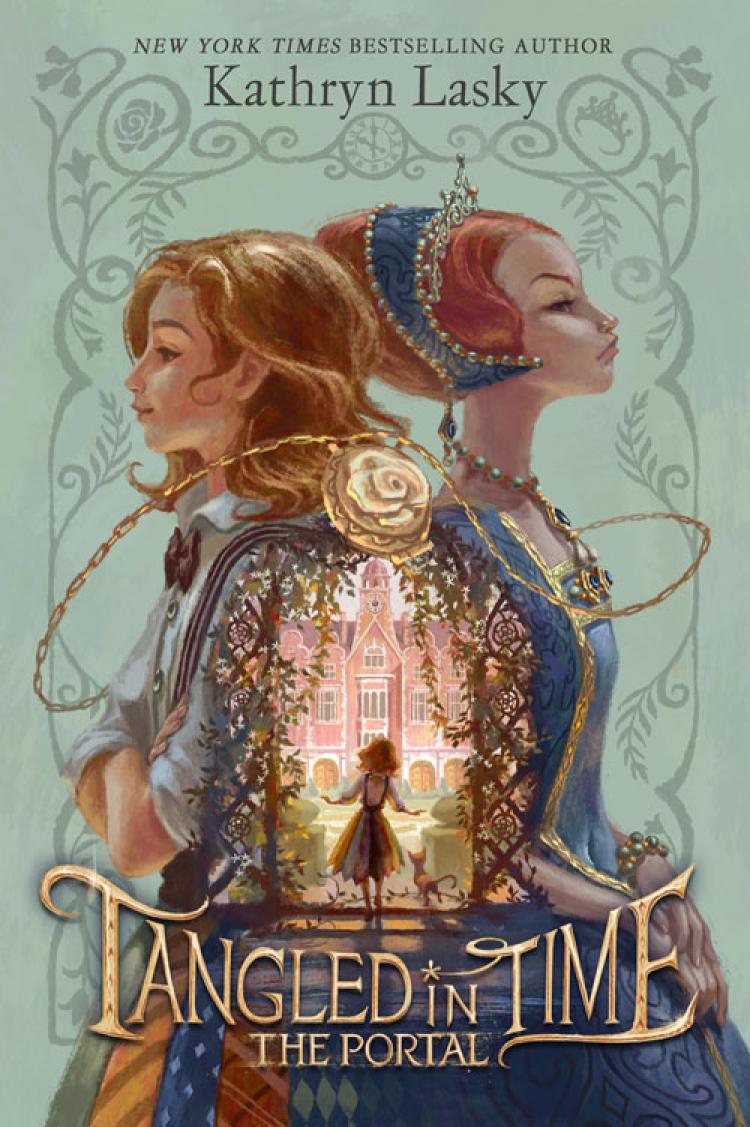 I have a new series coming in March 2019!
Here is the cover for the first book in Tangled in Time from Harper Collins
She felt as though she were straddling two worlds. The box upstairs in her bedroom held her most recent past, and yet as she touched the locket, there was another more distant past calling her.
Want to learn about upcoming books?
please join our mailing list!