BlogLatest updates from Kathryn Lasky
Night Gardening Starred Review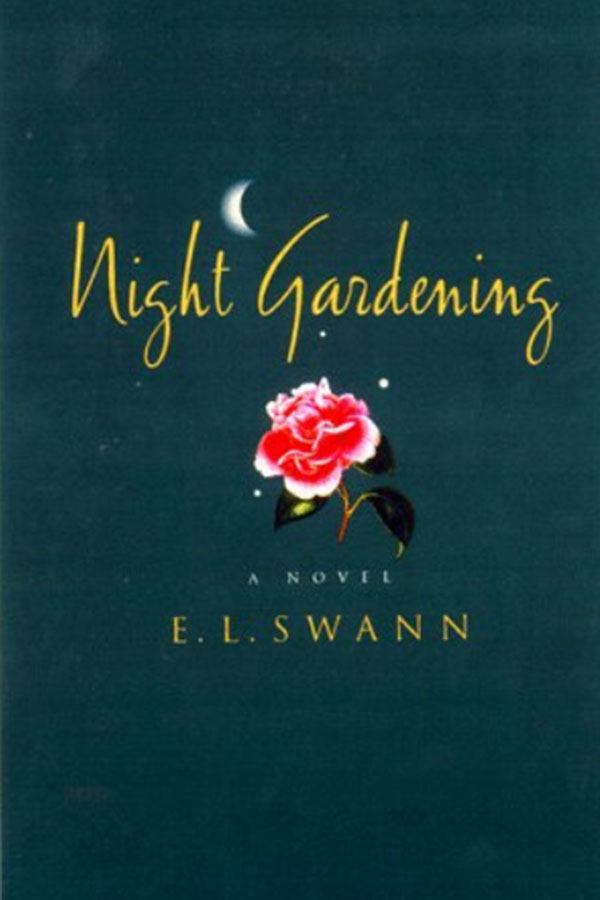 From Publisher's Weekly
Newbery Honor-winning children's author (for Sugaring Time) Kathryn Lasky, here adopting the pseudonym of Swann, successfully turns her hand to adult fiction with a moving tale of 60-something love. Divorced Tristan Mallory is a top-notch landscape architect imported from New Hampshire by a wealthy couple in order to make magic on the grounds of their Cambridge, Mass., estate. Tristan, however, soon finds himself making even more magic next door. Through a crack in the brick wall and with a nod toward the children's classic The Secret Garden, he observes Maggie Welles in her own long-neglected garden. The widow of an alcoholic, Maggie has recently survived a stroke, and at first Tristan merely admires her resilient personality from afar as she bravely undertakes the grueling exercises necessary to regain her speech and motor skills. After the two dramatically meet, they conspire to revamp Maggie's garden, working nocturnally for privacy from Maggie's therapists and her pestering, alcoholic children. Having cultivated their shared passion, Maggie and Tristan awaken sensual feelings in each other, their erotic interludes a gateway to the true love that has eluded them for a lifetime. Swann seamlessly blends a Zen philosophy of gardening into her radiant tale of second chances, using her love for horticulture as a richly nuanced metaphor for the regenerative nurturing and flourishing of characters. Sentimental in the most heartfelt way, without resorting to the maudlin, Swann scripts wonderful dialogue for her principals, crafting sharply witty relationships, a believable setting and a deeply satisfying romantic plot.
---
Related Book
---
Related Posts
Want to learn about upcoming books?
please join our mailing list!