BlogLatest updates from Kathryn Lasky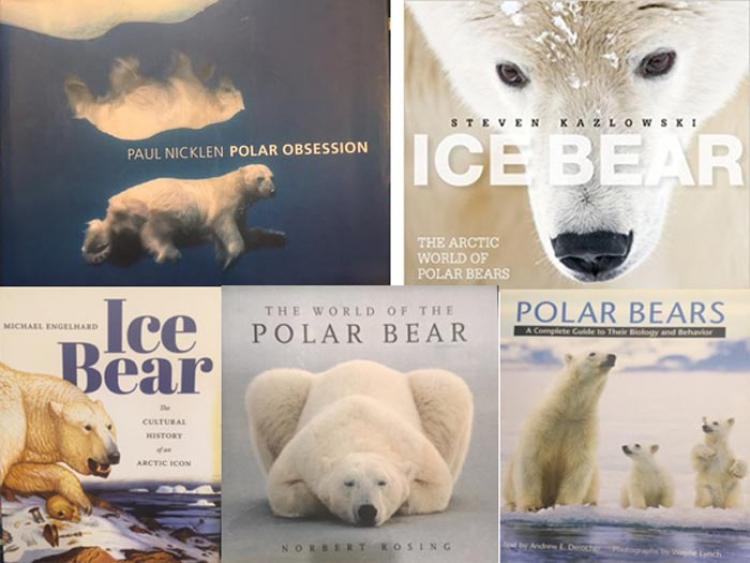 Research books really help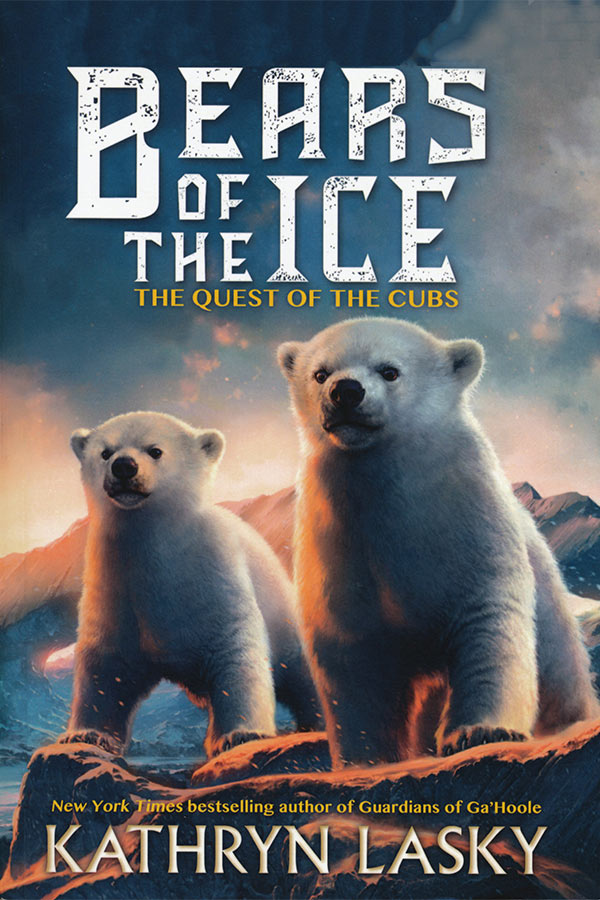 These are just a few of the almost one hundred books I consulted
Hi Readers
I know that writing sounds like a lonely task. But it really isn't. I am surrounded by invisible helpers. I would be nowhere without my research. So I just want to give a big shout out to the nonfiction authors and photographers who help me piece together what it's like to be a polar bear—their behavior, their physical attributes and the world they live in. The ice, the prey that sustain them, the environmental pressures they contend with. I can't list all the authors and photgraphers but these are just a few of the almost one hundred books I consulted.
Polar Bear Obsession, Paul Nicklen

The World of the Polar Bear, Norbert Rosing

Polar Bears, A Complete Guide to Their Biology and Behavior, Text by Andrew Derocher and Photos by Wayne Lynch

Ice Bear, The Cultural History of an Arctic Icon by Michael Englehard
---
Related Book
---
Related Posts
Want to learn about upcoming books?
please join our mailing list!