BlogLatest updates from Kathryn Lasky
Research for First Painter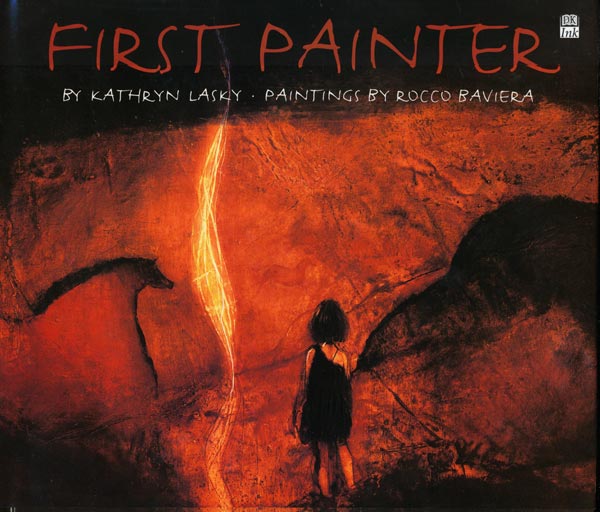 Where did you get the idea for First Painter?
I have always been fascinated by paleontology and prehistoric people, and I've always thought that one of the most intriguing moments in human history was the birth of artistic imagination. I always loved those cave paintings. When I was in college, I took an art history course, and my favorite part was the cave paintings — I found those were the most powerful of all the artwork I was shown in that course. I thought it would be really neat and a challenge to try to reconstruct a moment, imaginatively, when human imagination was born. I don't know if there was any single moment — this is a construct, it's not like in real history one person walked into a cave and said "I'm going to paint." But, within reason, I tried to reconstruct a moment.
---
Related Book
Want to learn about upcoming books?
please join our mailing list!