BlogLatest updates from Kathryn Lasky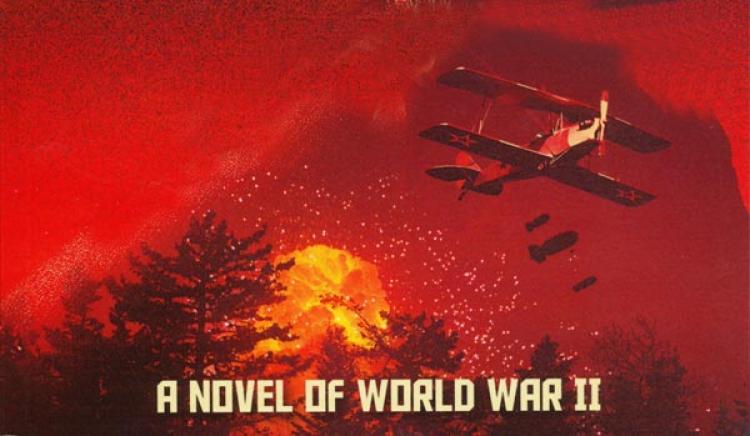 A New Review of Night Witches and an Interview with Me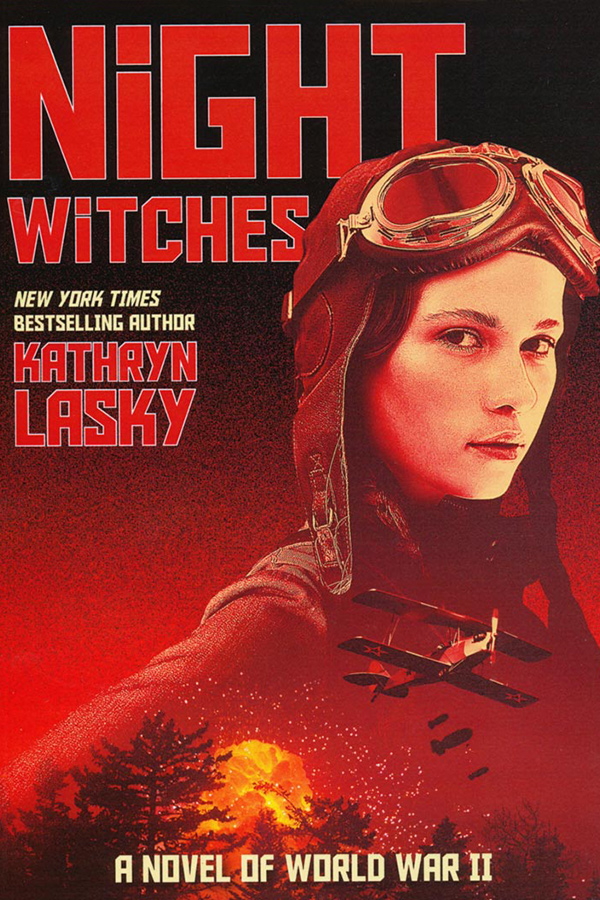 I enjoyed reading this
I like this review because unlike the style of PW, Booklist or Kirkus she doesn't just summarize the story. She touches on a lot of different aspects.
The interview gave me a chance to talk about the characters in Night Witches
---
Links…
---
Related Book
---
Related Posts
Want to learn about upcoming books?
please join our mailing list!