BlogLatest updates from Kathryn Lasky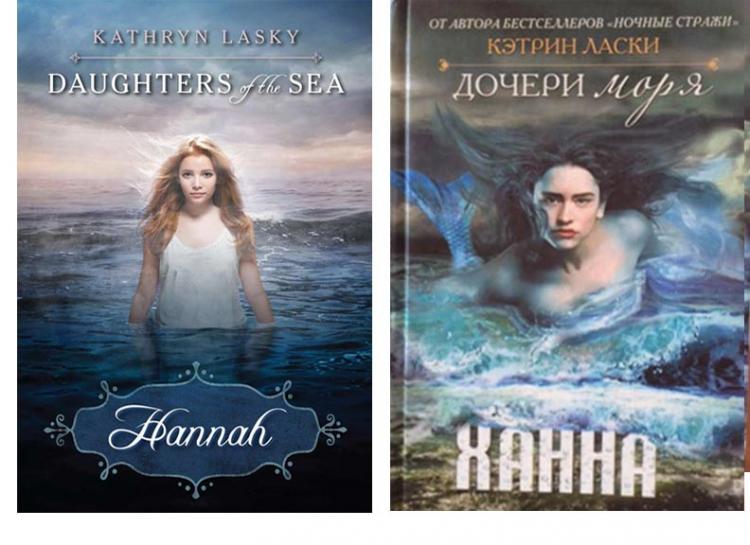 The Russians are Publishing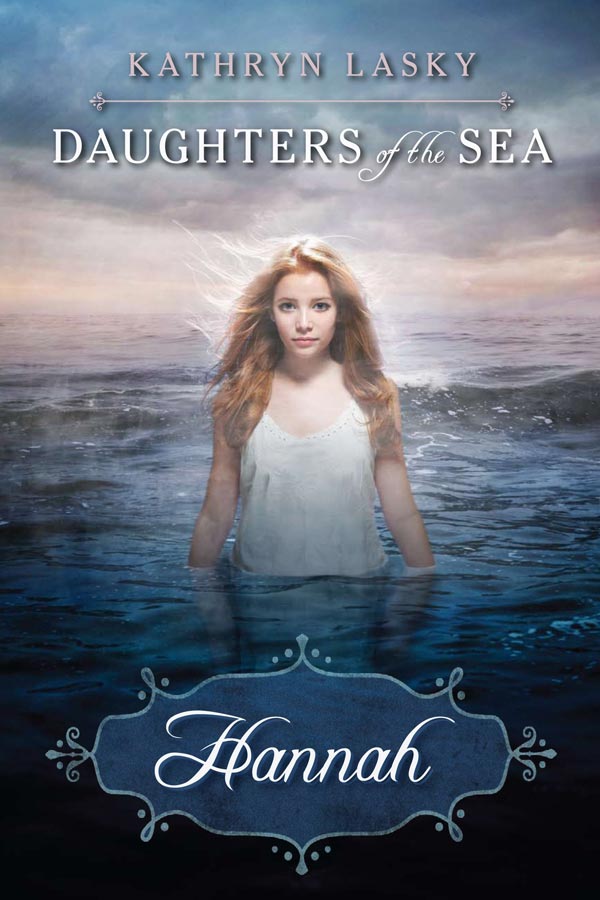 Look at the difference!
Okay what do these two covers of the same book Hannah, the first in my Daughters of The Sea series say about the oddities of visual translation? The left hand picture is the American edition of the book. The right hand picture is the Russian edition.
---
Related Book
---
Related Posts
Want to learn about upcoming books?
please join our mailing list!