BlogLatest updates from Kathryn Lasky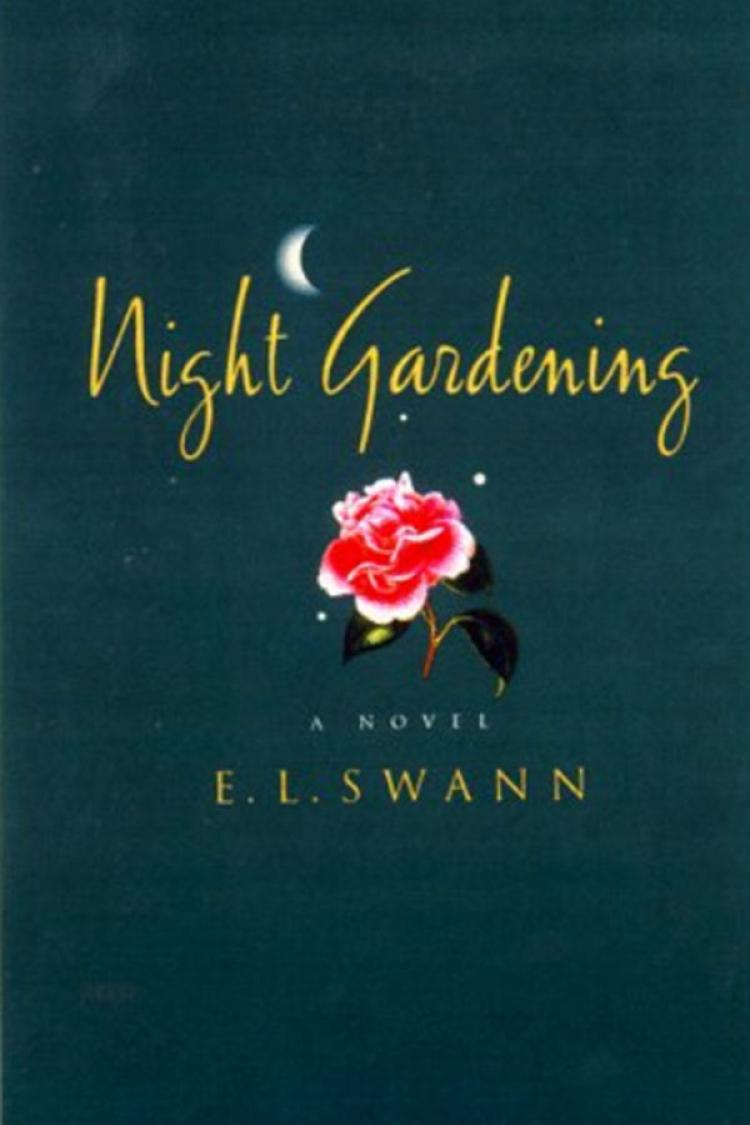 I'm happy to share the news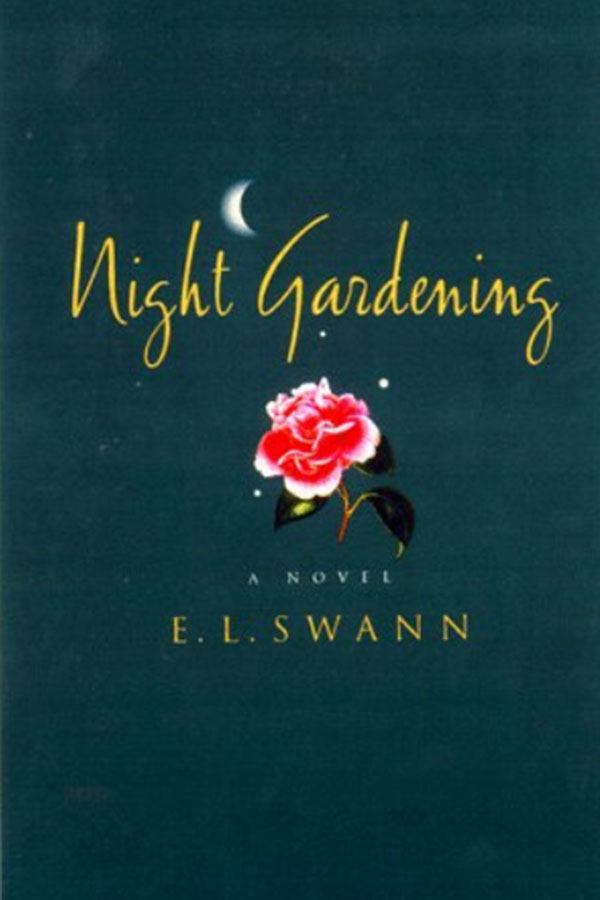 Feature film option signed
My novel NIGHT GARDENING (written under a pseudonym E.L. Swann) now optioned and being developed as a feature film by Joel M. Plotch a filmmaker based in Paris and New York. Inspired by the childrens classic The Secret Garden my novel is set in Cambridge, Massachusetts, a journey into a real and metaphorical garden. It is a story of love and healing that celebrates passion in all its forms.
---
Related Book
---
Related Posts
Want to learn about upcoming books?
please join our mailing list!