BlogLatest updates from Kathryn Lasky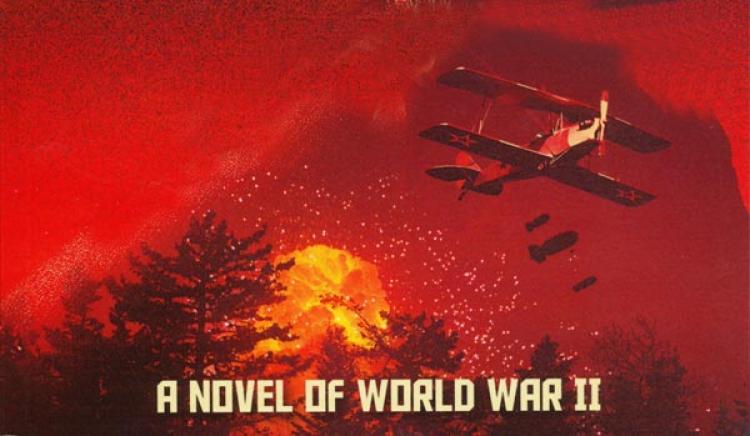 Smithsonian Air and Space Museum Best Children's Books of 2017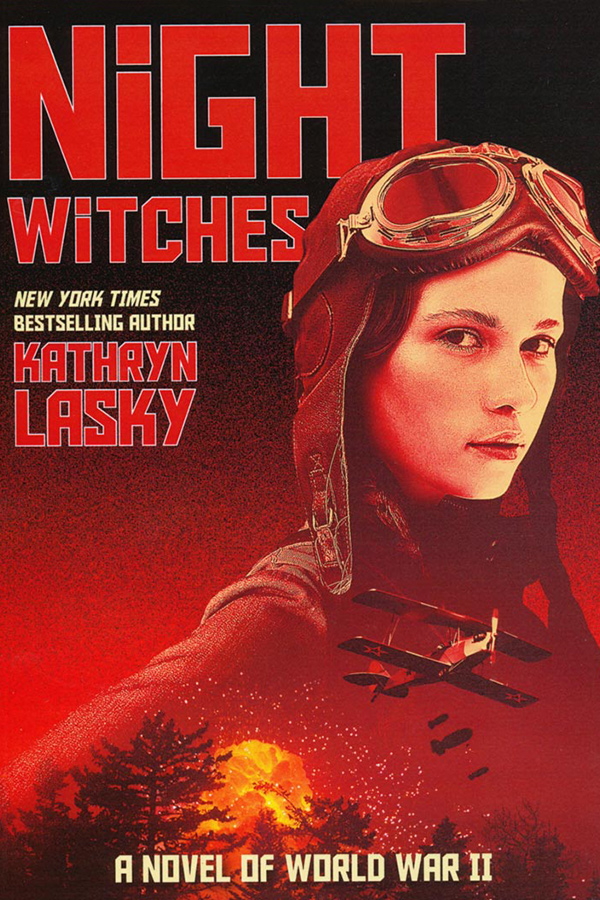 The best aviation- and space-themed books for young readers in 2017.
Valentina Baskova is a natural pilot, and has been flying the Polikarpov Po-2 since she was 12 years old. She's now 16, and as the Nazis surround Stalingrad, Valentina wants nothing more than to join her sister Tatyana in the air, and become one of the famous "Night Witches" of the 588th Night Bomber Regiment of the Soviet Air Forces. This compelling historical novel includes actual figures from the regiment, such as commander Yevdokia Bershanskaya, and lots of detail about the handling characteristics of the Po-2 and the Yak-1. Ages 9-12.
---
Related Book
---
Related Posts
Want to learn about upcoming books?
please join our mailing list!