BlogLatest updates from Kathryn Lasky
A Tale of Three Books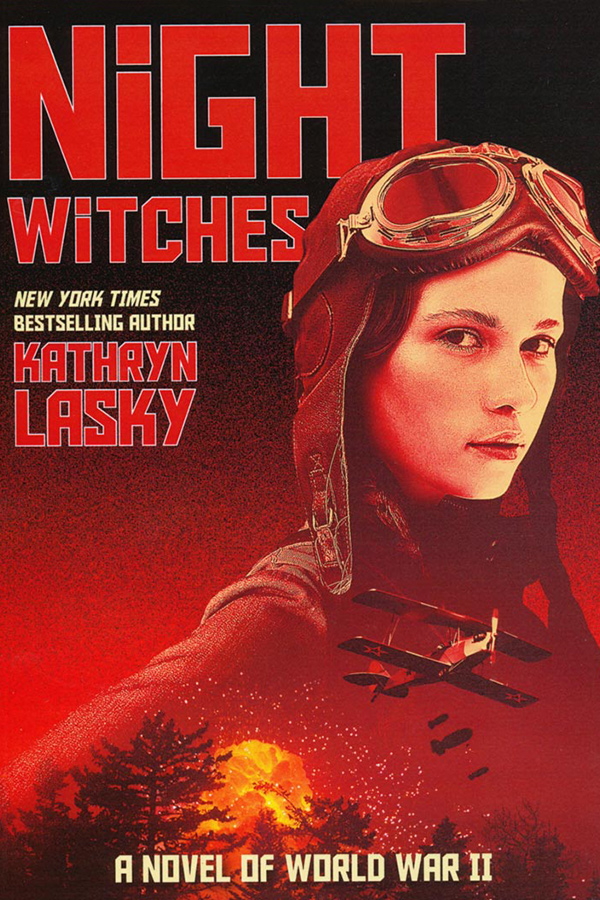 I never set out to write a trilogy
This week my new book Night Witches came out. Set in Russia, it's the story of Valya a teenager who became a pilot in the only all women air combat regiment during World War II. This was my third book about World War II. The first was Ashes told from the view of a young girl in Berlin in 1932, and the third was The Extra that focused on a gypsy girl who was taken from an internment camp to be a stunt double for Hitler's favorite filmmaker Leni Riefenstahl.
I never set out to write a trilogy but one book led to another. It seems that while I was researching I would find some small bit completely unrelated to the subject that was my focus at the time and yet another thread in the tapestry of World War II. I could not resist tugging on that thread and instead of unraveling the fabric completely it only added to the complexity and demanded 'equal time'. The only way I could provide 'equal time' was to give the story I was discovering an entire book of its own.
Is Night Witches the end? I'm not sure. Unfortunately war is often endless.
---
Related Books
---
Related Posts
Want to learn about upcoming books?
please join our mailing list!