Tangled in Time
A new series from Harper Collins
Newbery Honor-winning author Kathryn Lasky delivers the first enchanting adventure in a compelling new middle grade series about a newly orphaned girl who finds herself time-travelling between the present day and the court of the two most memorable English princesses in history.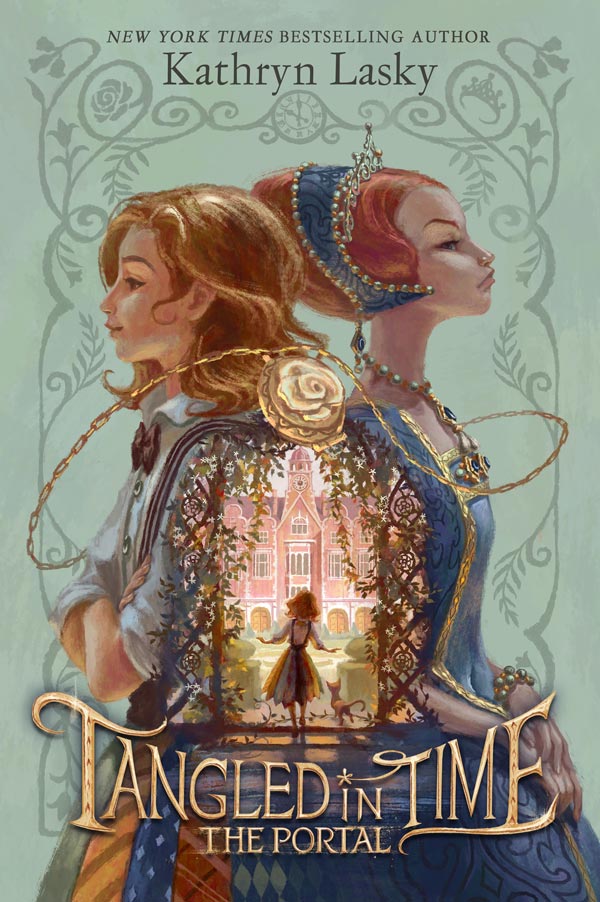 Learn More About the Series
---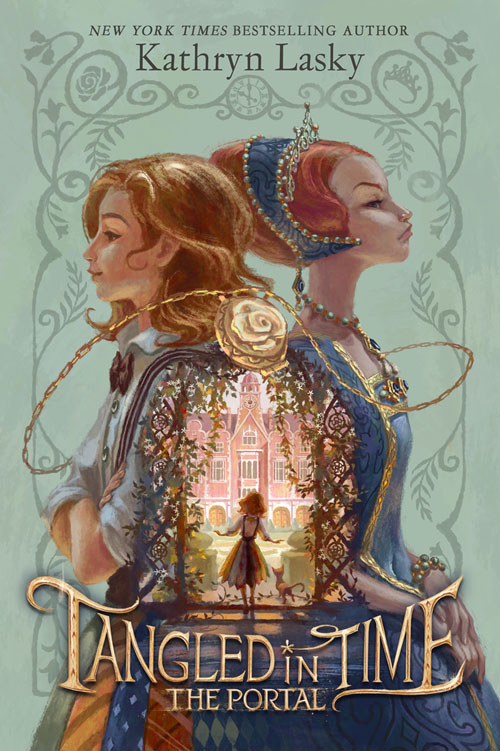 Tangled in Time: The Portal
Life used to be great for Rose. She loved her friends, got on great with her mom (her dad was out of the picture), and was starting to rack up a lot of hits on her fashion blog. But then her mother dies in a car crash, and Rose is sent away to live with a strange, old-fashioned grandmother she hardly knows.
Read More
Buy Now
Want to learn about upcoming books?
please join our mailing list!