BlogLatest updates from Kathryn Lasky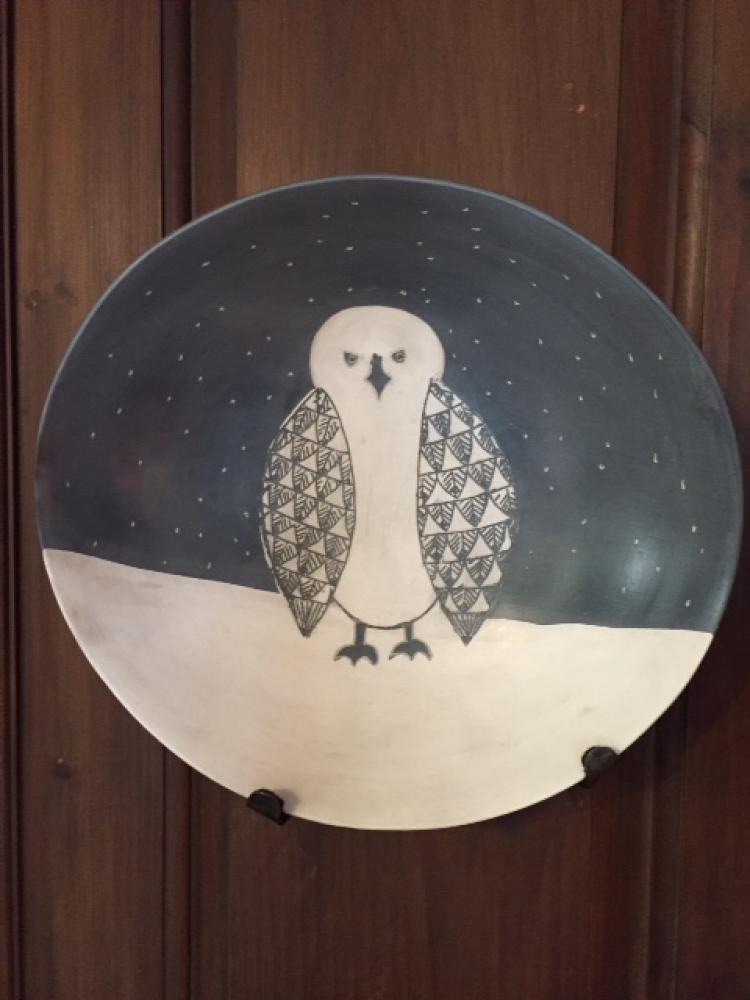 A Muse Visits My Study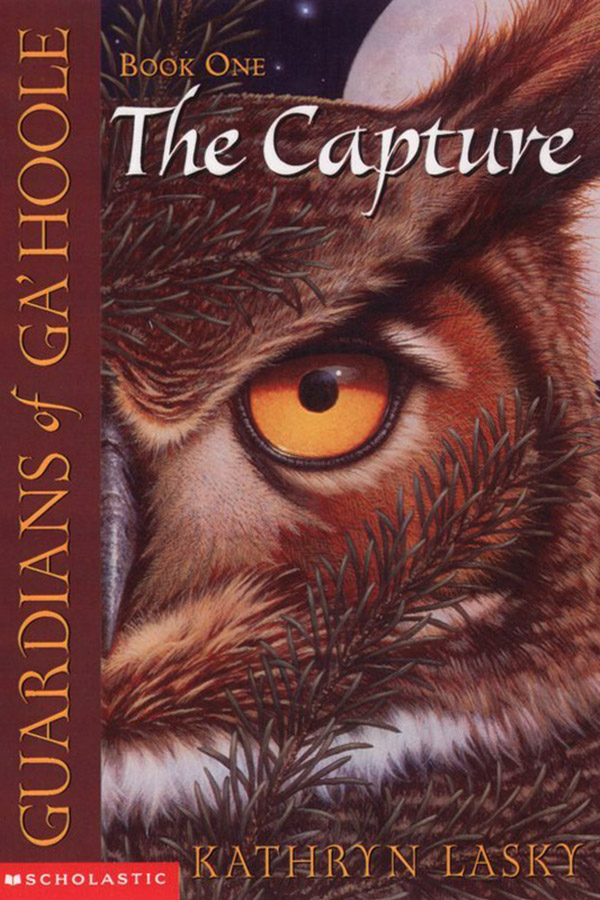 Take a look at this bowl by master potter Melissa Greene from Deer Isle, Maine. I am so thrilled with it. I'm calling it Starry Night Owl and it is hovering over my desk.
---
Related Book
---
Related Posts
Want to learn about upcoming books?
please join our mailing list!