BlogLatest updates from Kathryn Lasky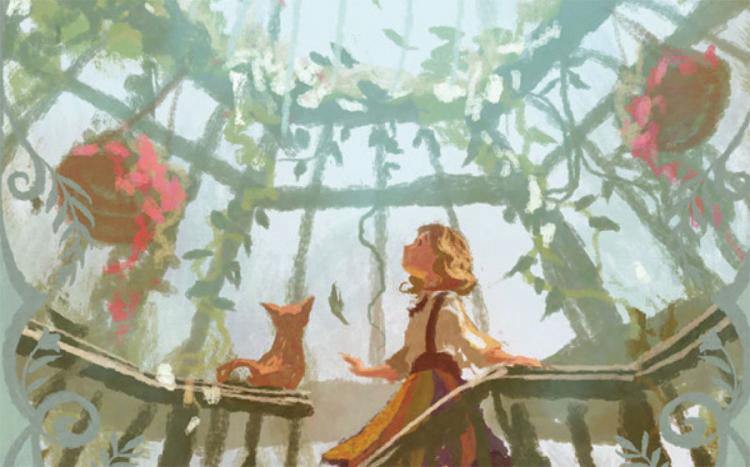 Bookstore Appearance March 19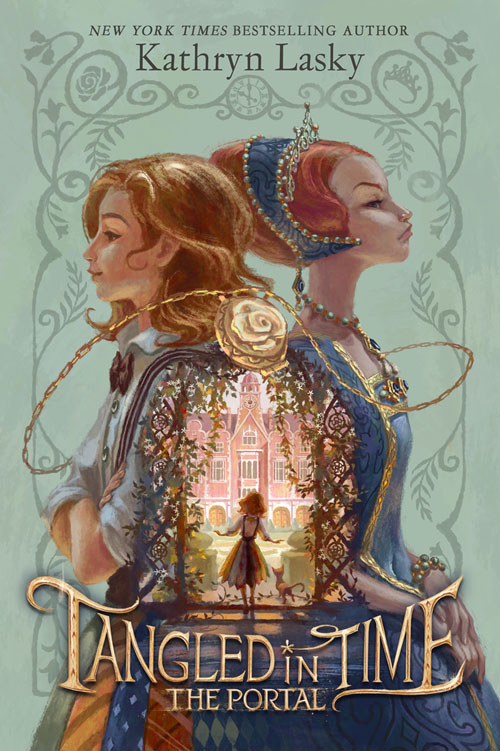 This is publication day for my new book
Kathryn Lasky will be launching her new middle grade series Tangled in Time at the Belmont Bookstore on publication day March 19 at 6:00 PM, 79 Leonard St. Belmont Ma. Come hear Kathryn in a conversation with former Cambridge Public School librarian Karen Kosko about the book.
---
Related Book
---
Related Posts
Want to learn about upcoming books?
please join our mailing list!