BlogLatest updates from Kathryn Lasky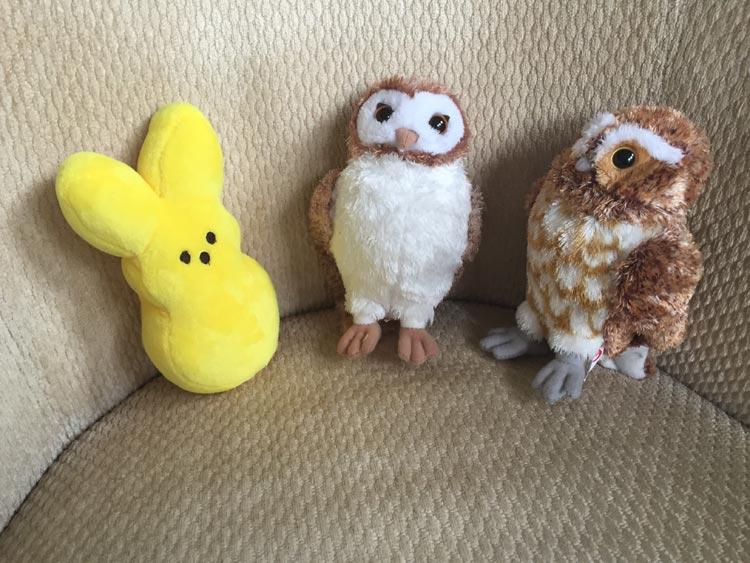 Peeps Meets Guardians of Ga'Hoole: A dialogue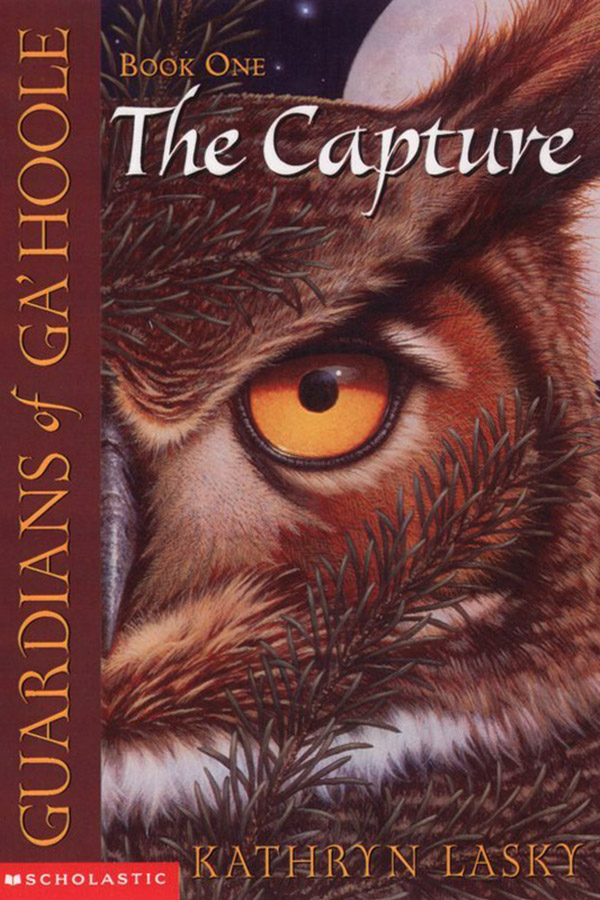 Soren: So what are you?
Peeps: Peeps
Digger: Not the sound you make—what , who are you?

Peeps: Peeps

Soren: This is going nowhere fast

Digger: Do you have a gizzard?

Peeps: Just marshmallow.

Soren & Digger: Huh?

Peeps: I bring you Easter greetings from the real world. Might you come visit?

Digger: Thank you but we'll stay here.

Peeps: But it's a complete fantasy world.

Soren: Yeah but we've got gizzards, Not marshmallows.

Digger: We prefer Ga'Hoole
---
Related Book
---
Related Posts
Want to learn about upcoming books?
please join our mailing list!