BlogLatest updates from Kathryn Lasky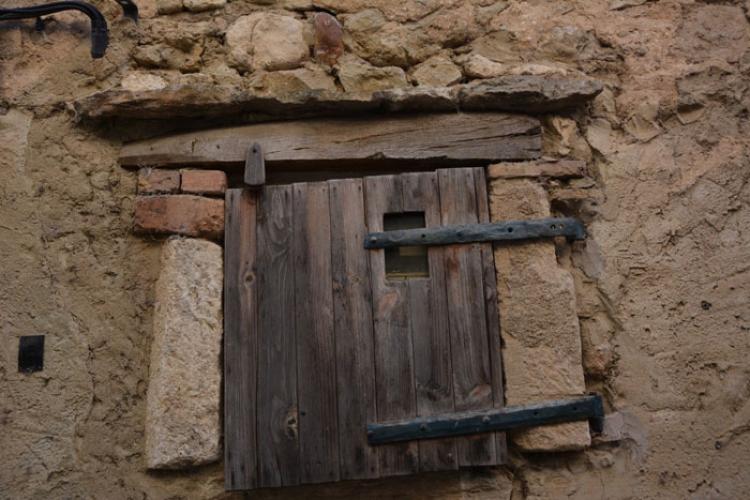 More reflections on Portals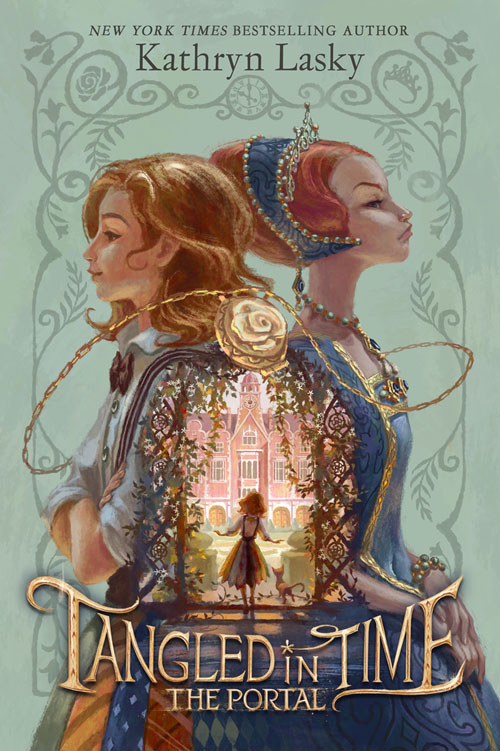 Portals from literature
The first book in my new series Tangled In Time is titled The Portal. Recently not being able to fall asleep I was mental listing all the portals from literature I have encountered through a lifetime of reading. There is of course what I think of as the 'mother of all portals' the wardrobe in the Lion, the Witch and The Wardrobe. And of course, the rabbit hole from Alice and Wonderland, but don't forget the huge double windows in London through which Wendy and her brothers flew and followed Peter Pan to Neverland. All this got me to thinking about possible portals in my own life. I might have walked by these places never thinking of them as potential portals to other worlds but there was something about them that intrigued me enough that we snapped a picture. I'll put them up one at a time.
So I'd like to share them with you. If you have a possible portal that you'd like to share send a picture to my website and I'll put it up.
---
Related Book
Want to learn about upcoming books?
please join our mailing list!