BlogLatest updates from Kathryn Lasky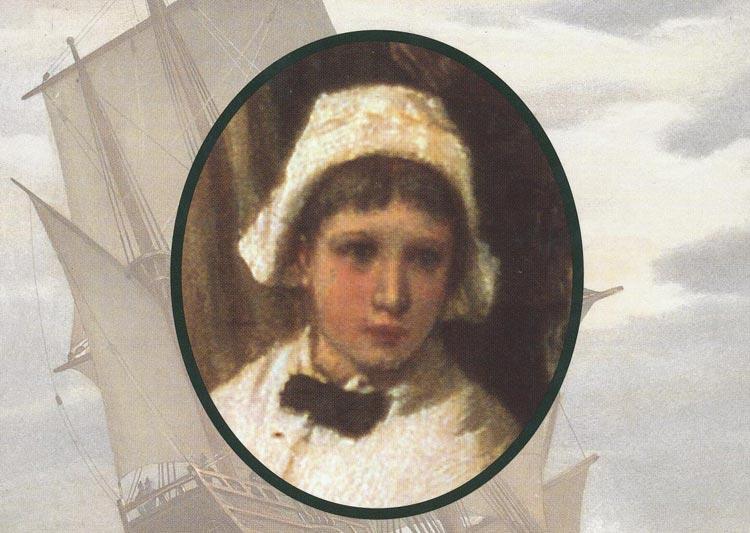 My account of Thanksgiving in 1621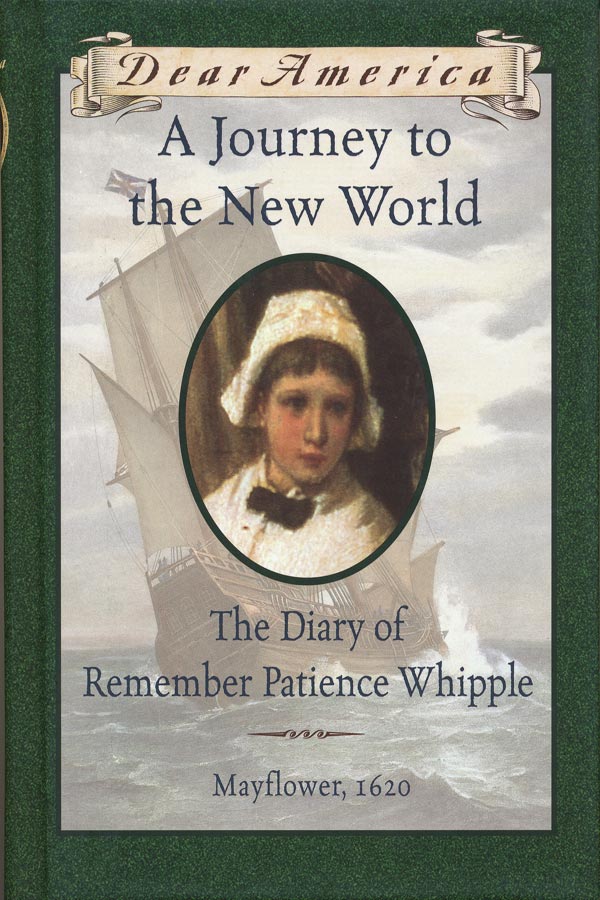 In my book Journey to the New World, there is no mention of turkey!
"All the women have been cooking from dawn to dusk. Meat stews, fish soups. Squanto has shown me a new dish to make called succotash with a mixture of beans and corn. I promise to make pudding. Father and the men in shallop did well. They brought in baskets brimming with fish.
Tis the first day of the festivities. And guess what? Massasoit has brought with him ninety Indians. We are busily cooking more. It is so exciting. The whole village bustles and everywhere Indians! The men have their faces painted deep red and they smoke their long pipes--and sometimes the women smoke the pipes too! The air is laced with the scents of roasting meats and herbs."
---
Related Book
---
Related Posts
Want to learn about upcoming books?
please join our mailing list!