BooksLiterary Work of Kathryn Lasky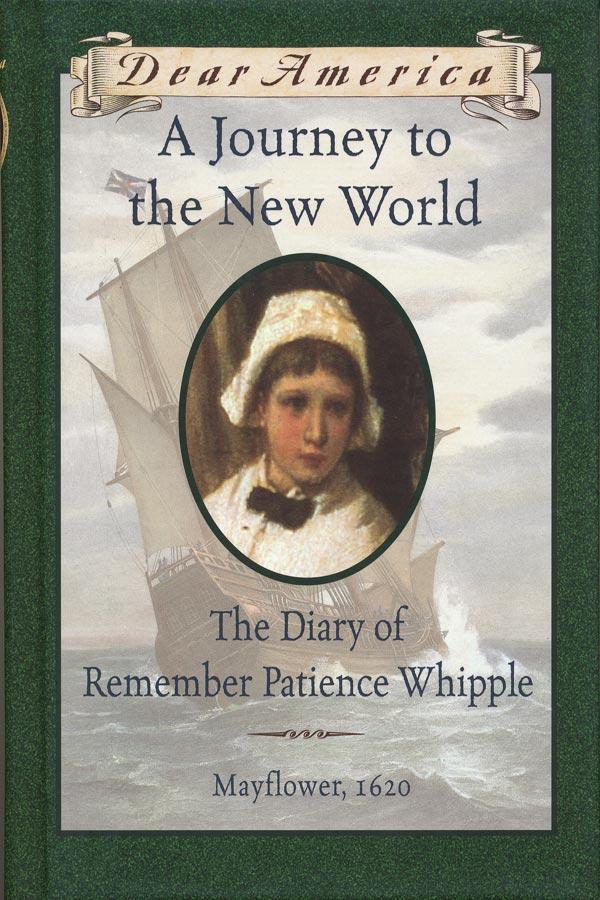 Journey to the New World
Twelve-year-old Mem presents a diary account of the trip she and her family made on the Mayflower in 1620 and their first year in the New World.
From Kirkus Reviews
In this entry in the Dear America series, subtitled ``The Diary of Remember Patience Whipple,'' Lasky (She's Wearing a Dead Bird on Her Head!, 1995, etc.) demonstrates how vigorous historical fiction can enliven the facts found in most textbooks. The Pilgrims, as they came to be known, traveled in a small cargo ship, the Mayflower, for two miserable months of bad food, unfit drinking water, vicious storms, and sheer boredom on a leaky old vessel that had never been intended for human cargo and lacked even the most basic amenities. Mem, one of the 34 children among the 102 people on board, tells the story in diary entries. Almost as bad as the journey was what the travelers found when it was over. Mem's story is one of incredible courage in the face of almost insurmountable obstacles, but it is also a story of real people with all their foibles, who refuse to give up no matter what happens. In the course of these inspiring events, Mem herself almost gives up, but a sense of humor and her hopes for the future carry her through the worst of them. Memorable. (Fiction. 9-12)
---
Related Posts
---
Want to learn about upcoming books?
please join our mailing list!