BlogLatest updates from Kathryn Lasky
I've done another interview about Daughters of the Sea! There's a book giveaway too.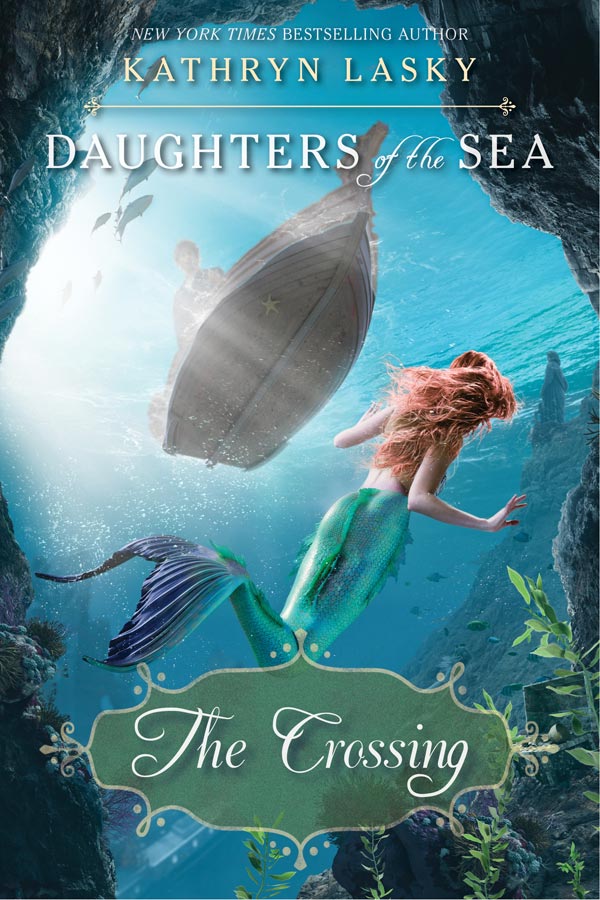 ESCAPE INTO FANTASY: Q & A with Kathryn Lasky
1) Why do you so prefer to write fantasy?
George Steiner a literary critic once said that, "To Read well is to take great risks, to make vulnerable our identity, our self possession". This is a quote by George Steiner. He goes on to say that the task of the literary critic is to help us read as total human beings. I feel the same might hold true for writers. To write well often means to take great risks and make vulnerable our identities. Sometimes we must lose our self-possession in order to write as total human beings. We must in short slip out from the comfort of our own skin and inhabit others. It is somewhat ironic that in the past few years to write as a total human being I have had to slip out of my own human skin and into the feathers or pelts of animals for my fantasy series about owls The Guardians of Ga'Hoole and then The Wolves of The Beyond, and the Horses of The Dawn and now Daughters of the Sea, a series about three girls who are not quite human, but part Mer as in mermaid.
- See more at: http://www.whorublog.com/2015/05/06/daughters-of-the-sea-series-by-kathryn-lasky-q-a-massive-giveaway/#sthash.mj3x4xl5.fx1RSScb.dpuf1)
---
Links…
---
Related Books
---
Related Posts
Want to learn about upcoming books?
please join our mailing list!