BooksLiterary Work of Kathryn Lasky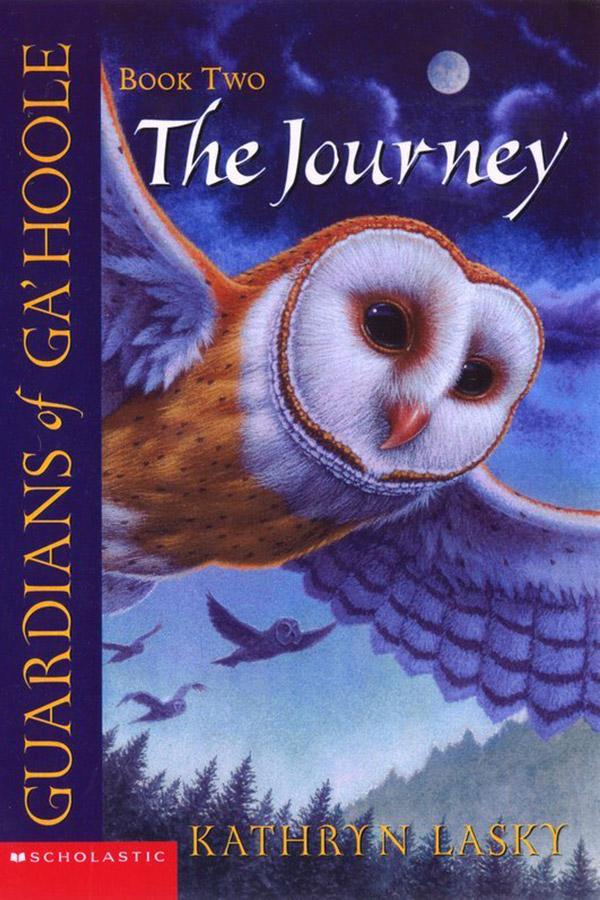 The Journey
Soren, Gylfie, Twilight, and Digger travel to the Great Ga'Hoole Tree, a mythical place where an order of owls rises each night to perform noble deeds.
Soren and his band of owls are seeking help to fight the evil they discovered at St. Aggie's and possibly something much worse. After a harrowing journey, they reach the Great Ga'Hoole Tree are taken in by the Ga'Hoolian elders. Soren finds, and then loses, a great mentor. But will he ever uncover what became of his beloved little sister?
Paperback: 256 Pages
---
Related Posts
---
Want to learn about upcoming books?
please join our mailing list!