BooksLiterary Work of Kathryn Lasky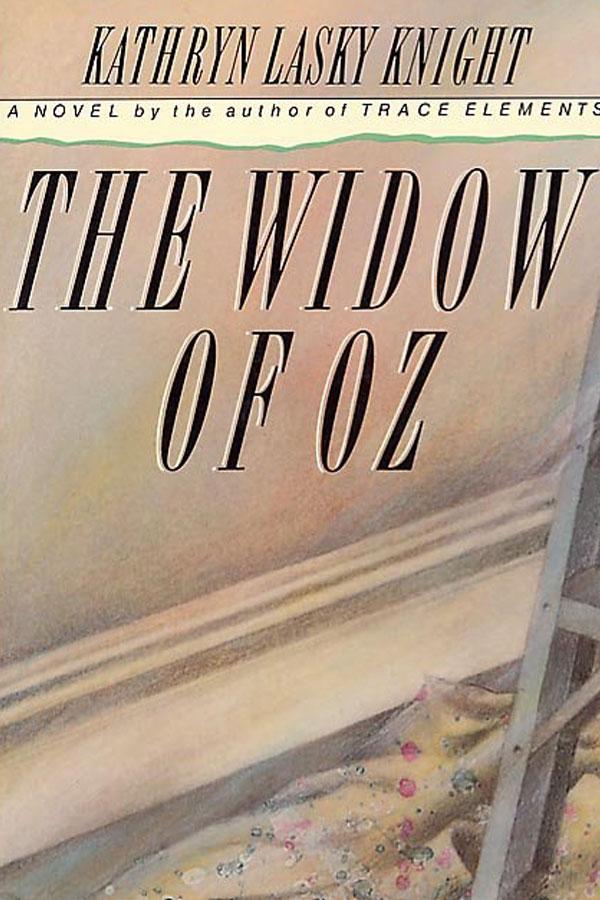 The Widow of Oz
Named after the heroine of the Wizard of Oz and given a dog named Toto, Dorothy has never been entirely comfortable about being identified with her fictional counterpart, to whom things seem to happen in a random manner. Suddenly widowed at age 52, Dorothy finds herself for the first time acting in a drama for which she has no script.
---
Want to learn about upcoming books?
please join our mailing list!