BooksLiterary Work of Kathryn Lasky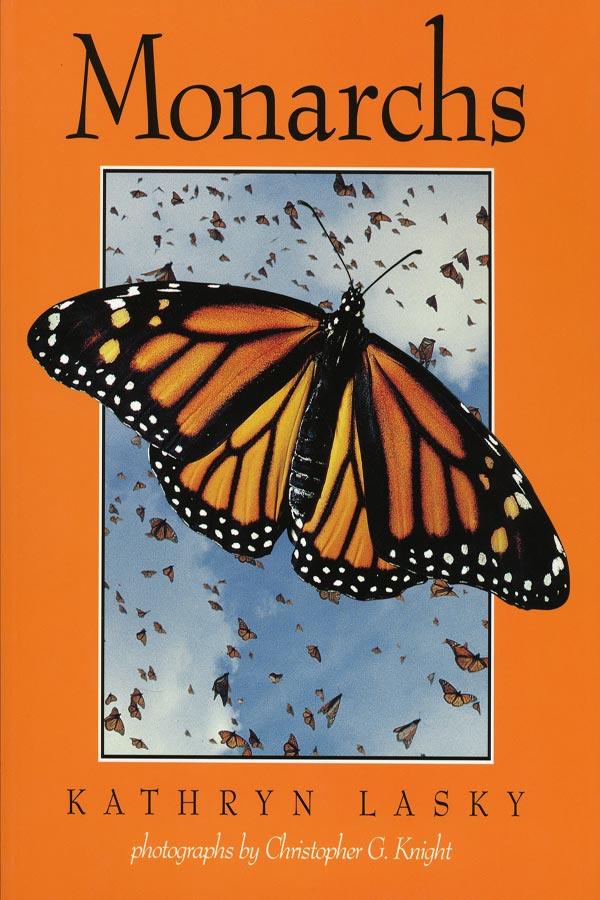 Monarchs
A photographic depiction of one the few true migratory butterflies, which journey from the coast of Maine to the forests of El Rosario, Mexico, and Pacific Grove, California, where they gather by the millions to winter.
---
Related Posts
---
Want to learn about upcoming books?
please join our mailing list!